Field Guide To Memory
A downloadable connected path game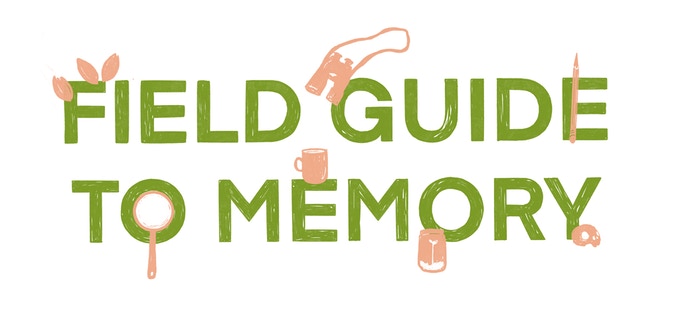 Field Guide to Memory is a connected path game about legacy, wonder, cryptids and the vastness of a human life, designed by Jeeyon Shim and Shing Yin Khor.

Your mentor, the beloved and illustrious cryptid researcher Dr. Elizabeth Lee, has been officially declared dead five years after she went missing in the field. You will end the game with a physical artifact you've created yourself - your journal - in collaboration with us: your own field notes and documentation of your relationship with Dr. Lee. You will continue her legacy.




Through writing, drawing, and mapping out your character's experiences in your own journal, you will explore the ecosystem of Dr. Elizabeth Lee's remarkable and complicated life, as you explore your own feelings and your role in her carefully constructed universe. Your gameplay process will become a part of the story itself — the "show and tell" nature of all connected path games — and when you are done, you will have a memorable keepsake you've made with your own hands.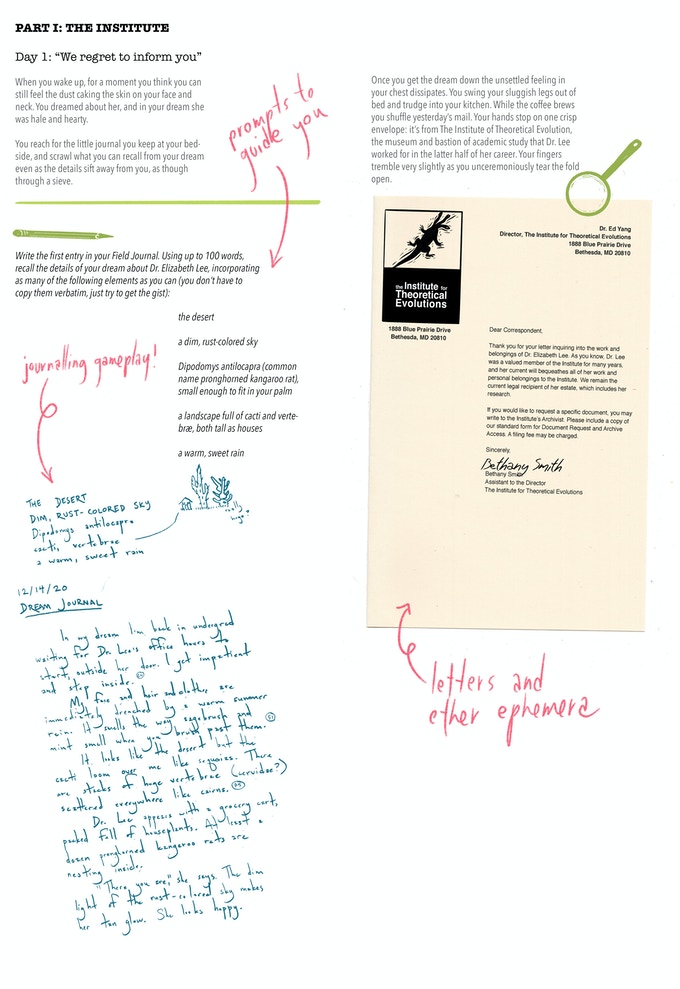 Field Guide To Memory is Jeeyon Shim and Shing Yin Khor's first collaborative project, which they successfully Kickstarted in early 2021 and ran as a live game in early spring of the same year. For many beautiful examples of player experience, the hashtag #FieldGuideToMemory is available on Twitter to browse through. (Note: The hashtag may contain story spoilers.)

Field Guide To Memory was a critical and commercial success upon its first release, and the first foray into both designers' body of work with keepsake games and connected path games. The game PDF contains the full game text, including contributor fiction by talented authors and creators Jessica Lachenal, Amal El-Mohtar, DongWon Song, Mark Oshiro, and Alyssa Wong.

Jeeyon Shim is a game designer and outdoor educator based in Oakland, CA. Her work grounds itself in ideas of community and stewardship of the natural world. Her notables include being artist in residence at Heart of the Deernicorn in Olympia, WA, the keynote speaker at Big Bad Con 2019, a certified Wilderness First Responder, and an enthusiastic friend to all flora and fauna she encounters.

Shing Yin Khor is a Los Angeles based immersive experience designer and installation artist, and Ignatz-winning cartoonist, working with ideas of new rituals and divinations, the narratives of collecting, and strange beasts. They've been a National Park Service Artist in Residence, a flamethrower range operator, an Indiecade presenter, and a nomadic fortune-telling bird.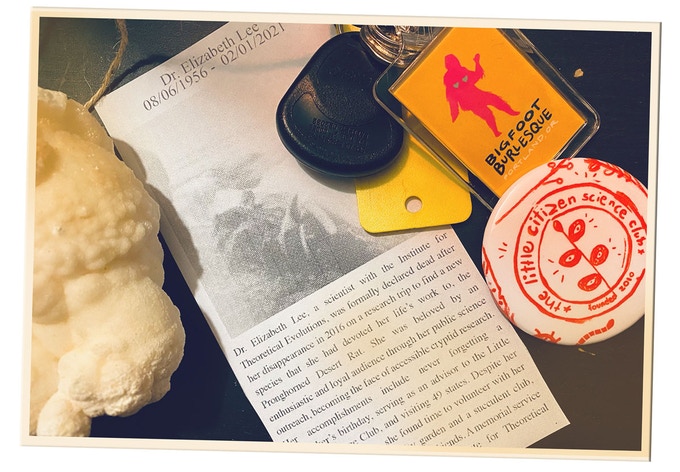 Note: While there are no community copies of Field Guide to Memory available, if you would like a copy of the game and cannot afford it at its listed price, please feel free to reach out at fieldguidetomemory@gmail.com and let us know. We are open to circumstantially reduced prices for people who need them.
Purchase
In order to download this connected path game you must purchase it at or above the minimum price of $30 USD. You will get access to the following files:
Field_Guide_To_Memory_manuscript.pdf
169 MB